A reliable experienced team who offers professional Home Maintenance Services
Pacific Construction is your best choice for Professional Building Maintenance Services. It is Readily Available at Your Service for Civil / MEP / Finishing Maintenance, Repair, Renovation, Refurbishment Works in Abu Dhabi, Dubai, Sharjah & Al Ain.
Pacific Construction consists of professionalism, a combination of knowledge, work skill, extensive field experience, and solid customer commitment. We believe to deliver world-class services for any kind of challenging Maintenance Work within the defined limits to achieve our client's requirements. Our diverse portfolio encompasses Maintenance of Residential / Commercial Building, Villas, High-rise Tower, Warehouse etc.
Pacific Construction is a privately owned entity with our head office based in Al Ain and where regional offices are in Abu Dhabi, Dubai and Sharjah.
COST EFFECTIVE
Pacific Construction Employs qualified & highly experienced personnel at all levels. They are not only capable of organizing, executing & handling all kind of Maintenance Works from start to completion but also provides a cost-effective and creative solution to their respected clients.
MISSION
Our mission is to produce excellent services of the highest potential quality to our customers that meet or exceed customer expectations through a valid workforce performing profitability with honesty and reliability.
CUSTOMER SATISFACTION
Consistency is the secret ingredient to making customers happy. To provide a high level of customer satisfaction, our employees at all levels (by way of training & discussions) are conscious of their responsibility
What We Do
Home Maintenance Work
Civil / Finishing Works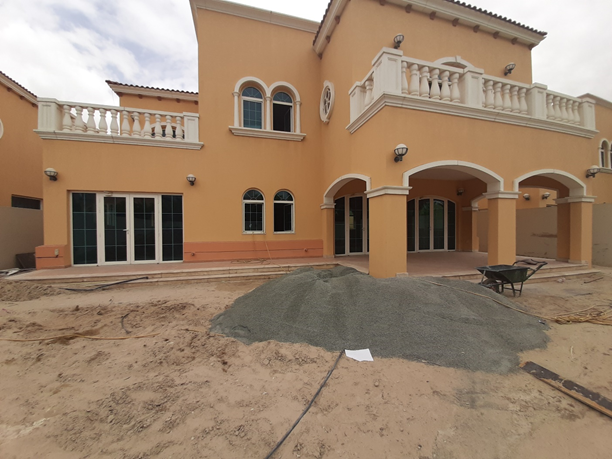 Home Refurbishment Works
Plumbing / Electrical / HVAC Works
Home Renovation Work
Water Leak Proof/ Waterproofing Works